We Deliver!
We will deliver up to 75 miles! Please give us a call to discuss any special needs. All delivery fees are subject to change without notice.
Whispering Ranches is proud to announce that we have a second location now open! Come check us out, we're located just off of Clark road.
We carry the full line of Seminole, Buckeye, Triple Crown & Southern States. Also, we have a wide varieties of hays available. As well as first aide items, hoof products, fly sprays, buckets, scoops, treats, etc. We even have rabbit food, bird food, goat food, etc. We have almost everything the same as at our first location, and if there is something you need that we do not have there please just mention it to us and we can bring it down South for you in just one day's time.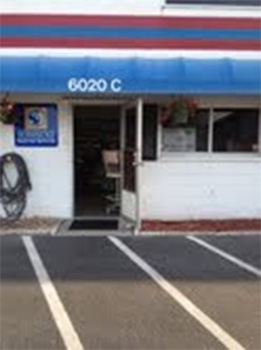 | Day(s) | Hours |
| --- | --- |
| Monday-Friday: | 10:00am – 6:00pm |
| Saturday: | 10:00am – 5:00pm |
| Sundays: | Closed |